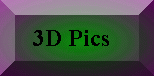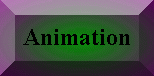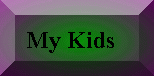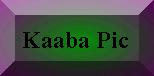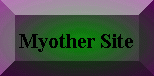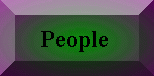 WELCOME !! .........This is a place for Friends and all who visit: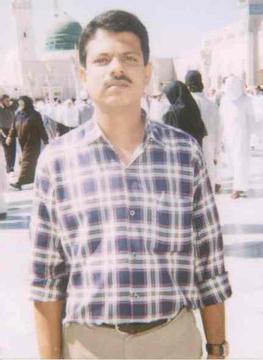 I have here Pictures of Hyderabad Monuments, also some nice pictures of KABA SHAREEF, Fantastic Pictures of Miracle Some of the different quotes I like are below :-


1- if you are good to me I got to be good to you.
2- When the goin gets tough the Toughs get going
3-if at first you dont fail try again and again
Please feel free to copy any of the graphics or any other thing from this site but do visit us again and again, I update . 
Biz.ly Free Web Hosting
Free website hosting services with .Biz.ly free domain name, online web page builder, many free web templates & free scripts like guestbook, visitors counter, etc. to easily build your free website